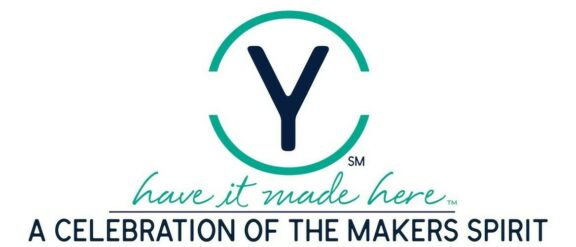 Have it made here - Jam!
Formerly known as the Made In America Event, Explore York has given this event a new name. Local manufacturers, artisans, and creators are opening their doors with tours, talks, or hands-on experiences. Here at Brown's, visitors can stop in at Brown's to see a demonstration on making freezer jam, then use jam to make their own Jam Butter to take home.
FREE event. NO RSVP required, but limited to 20 people or less each half hour.