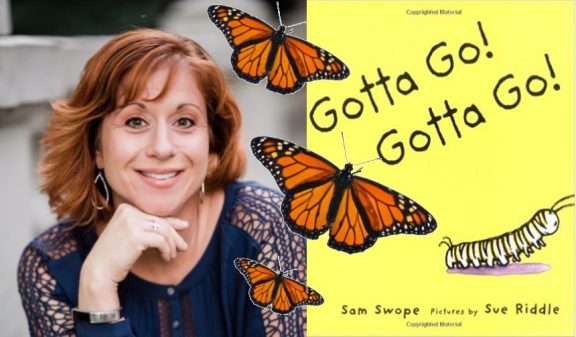 Monarch Butterfly Story Time
Come join us for a special Monarch Butterfly Story Time event on Thursday, September 26th from 9:30-10:30am in the grassy area outside our Brown Bean Cafe. Mary Brown will be joined by guest teacher Lori Frome who will help your child to learn about the amazing cycle of the monarch butterfly using the interactive book "Gotta Go! Gotta Go!" Your child will also have the opportunity to see real chrysalises and caterpillars of this species and a sample of the native milkweed that grows in this very area of York County. She looks forward to sharing her love of the Monarch butterfly with your children as her passion was inspired by her own son's love of the species when he was three. We hope you will be able to join us for an event which is sure to be fun and enhance learning for all.
Free event. No reservations required.