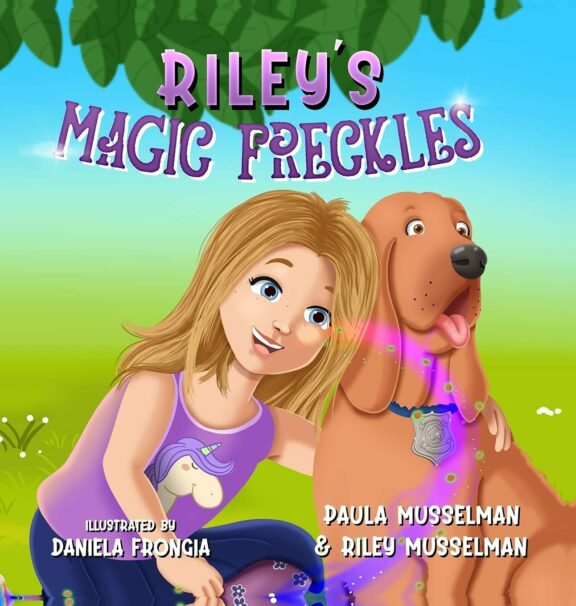 Storytime Guest Reader Riley Musselman
Nine year old, Riley Musselman wrote a story with her grandmother, Paula Musselman called Riley's Magic Freckles.
It's a story about what happens when Riley's freckles fly away while she is swinging at the park one day. Her and her dog go on a journey through the park to recover her freckles, which are disguised as spots on a ladybug, watermelon seeds, sprinkles on ice cream and more.
Riley will read her story along with a few other fun books at our June 23rd storytime.