Closed until further notice
Coffee Bar
The Brown Bean Cafe began as a coffee bar serving gourmet coffee and a place to relax for Brown's Orchards' shoppers. In the Spring of 2011, we moved our made-to-order sandwiches from the Deli to the coffee bar...and the rest is history. We offer coffee, tea, lattes, mochas, hot chocolate, iced brews, frozen coffee drinks, fruit smoothies and milkshakes.
We brew both Lancaster County Coffee and Baltimore Coffee and Tea. You can also purchase whole bean coffee or have it ground to order. We carry Single Origin Coffees, Blends & Dark Roasts, as well as a great selection of Flavored Coffees in both regular and decaf.
Coffee, cafe au lait, cappuccino, latte, tea, chai or hot chocolate.
Coffee, chai, lattes, frappes, fruit smoothies, Italian sodas, and milkshakes.
Download Our Coffee Menu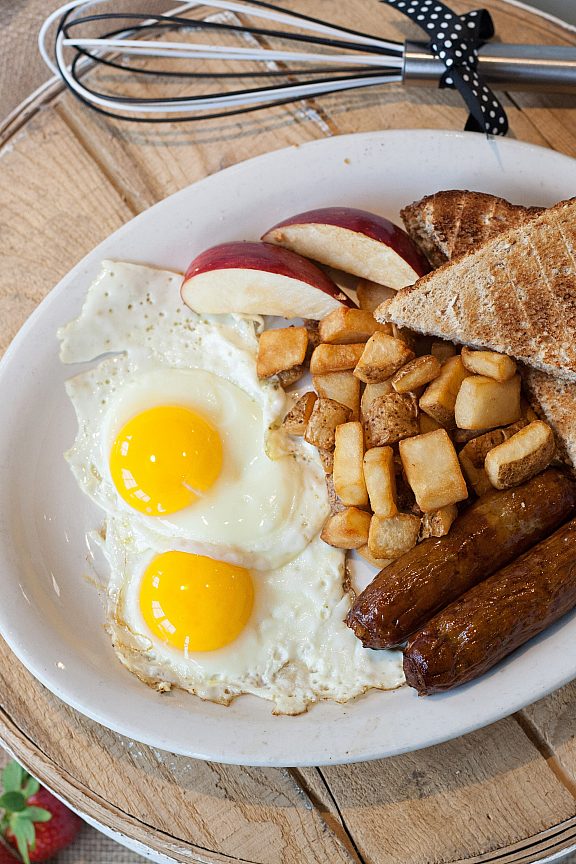 Morning
Breakfast
Our Cafe serves breakfast until 11am daily.
Omelettes
Pancakes
Egg Breakfast Platters
Egg Sandwiches
French Toast
Belgium Waffle
Download our Breakfast Menu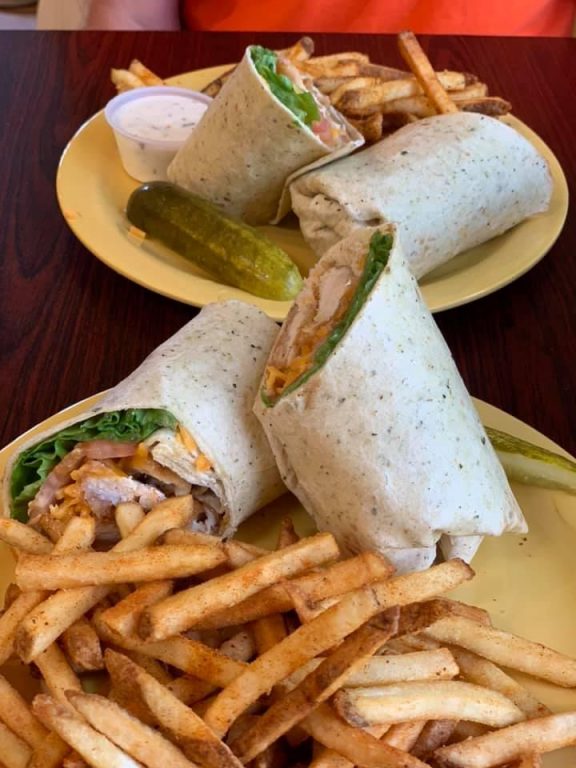 Cafe Kitchen open daily until 3pm
Lunch
Whether it's a comfort classic or one of our seasonal specials, the Brown Bean Cafe gives Good Friend's a place to meet for a delicious variety of lunch options. Weekends only, our PIT menu is back!

Paninis, Melts & Wraps
Burgers
Salads
Soups
Kids Meals
Ask us about our EatSmarter options.
Download our Lunch Menu
PIT Menu Available weekends only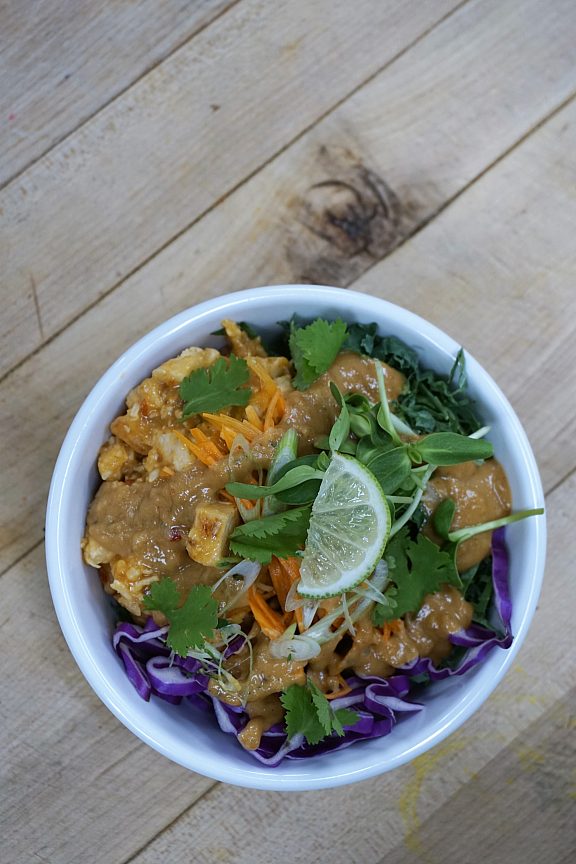 Smarter food choices
EatSmarter Breakfast & Lunch
Brown's EatSmarter dishes are healthful, balanced and packed with both flavor and nutrients. Smart food choices that still taste delicious! The EatSmarter line includes dishes that are lower sodium, lower in saturated fat and plant-based, and portions are smart-sized.
EatSmarter Menu