A Five Star Experience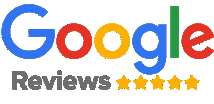 "Something for everyone"
Amazing place with so many friendly faces and nice people. Their products are so nice. I feel like my Family bought everything. A candle, gloves, fudge, a plant and amazing bread!
Holly Frawley | October 14, 2021
"Those donuts!"
This is a super cute place and it sits on top of beautiful rolling hills. The apple cider donuts are phenomenal. Can't wait to try something else next time I stop in.
Allison | November 02, 2021