A Five Star Experience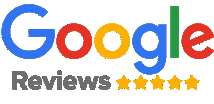 "Love this place!"
Excellent selection of produce and baked goods. They are doing a beautiful job handling the pandemic and keeping customers safe.
Becca | September 08, 2020
"My "treat me" store!"
Everything here is wonderful. Apple cider, fresh made bakery and deli, Perrydell milk, fresh produce, beautiful flowers and gift items. My favorite treat me store.
Iris Nesbit | November 20, 2020