Welcome to
Brown's Orchards & Farm Market
It takes only one visit to feel like you're part of the family and to know that your first visit won't be your last.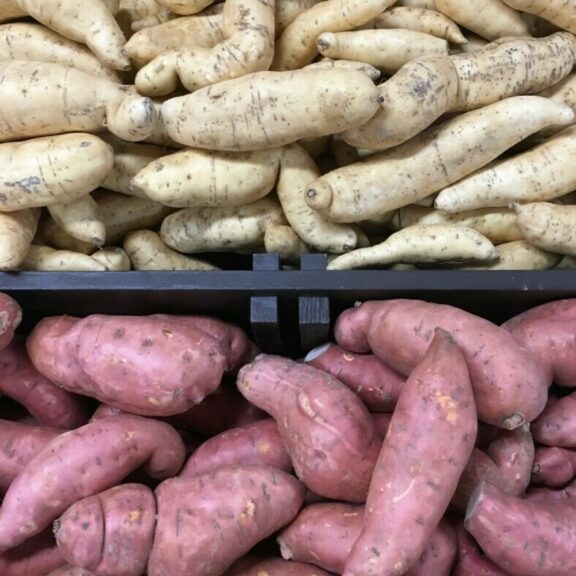 Local Sweet Potatoes
Sale on Florida Strawberries!
LOCAL FARMERS &
What We Grow
March 2nd-4th - Florida Strawberries just $3.99/qt!
Brown's harvests our own asparagus, strawberries, cherries, raspberries, blueberries, peaches, nectarines, plums, apples, and pumpkins from May through October. We also bring in produce from other local farmers.

View Local Produce Chart
Voted Best of York County
The Greenhouse
We have lots of indoor house plants!
We offer custom containers, hanging baskets, annuals, perennials, herbs and vegetable plants; plus pottery, bird baths and statuary. Shop our Orchard View Cottage for garden supplies and gifts.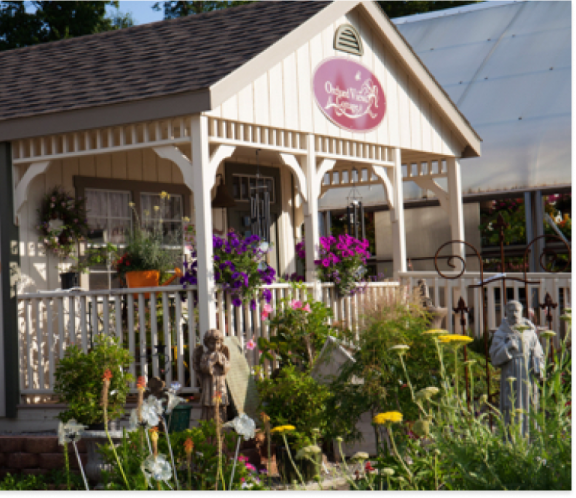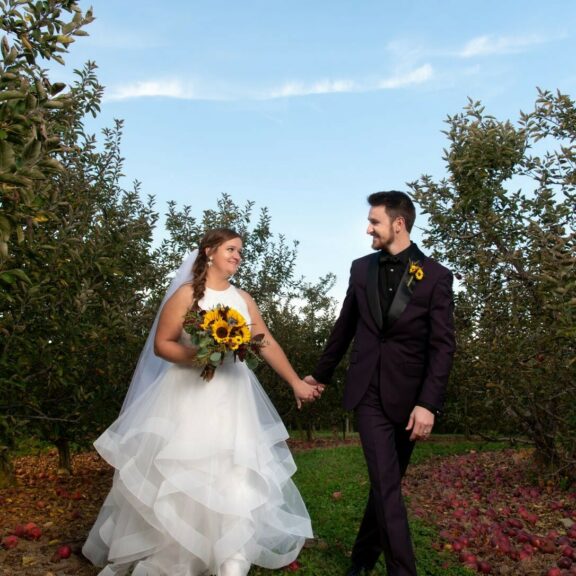 Orchard Weddings
booking for 2021
Your Appley-Ever After...
Brown's Orchard to Wedding
Save the date for our Wedding Open House June 27th!
Brown's offers beautiful orchard views at our tent wedding venue available May - October. We also offer catering, flowers, cakes & dessert bars, decor rentals, wedding favors, & hotel welcome gifts. Your Appley-Ever-After starts at Brown's!

Wedding Venue Info
Custom Gift Giving
Shop Gift Baskets
Brown's online ordering makes entertaining and gift giving easy. Let us brighten someone's day with a Brown's gift basket filled with our own orchard fresh seasonal fruit and homemade bakery treats.

Buy Gift Baskets Now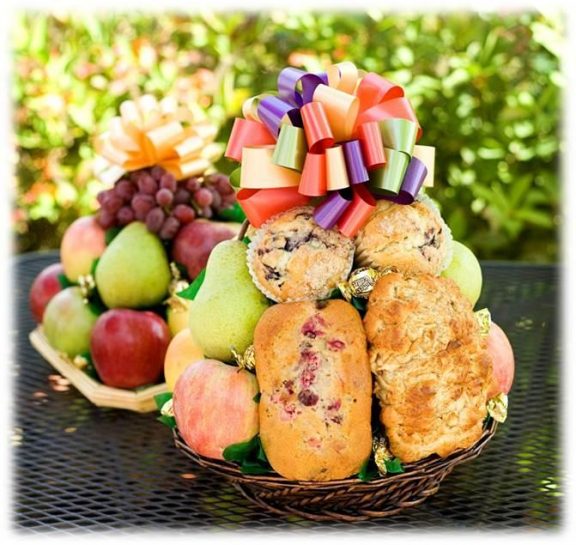 ABOUT US
Family owned and operated for over 70 years
Family values run through the very core of the Brown's Orchards experience, which has been owned and operated by three generations of the Brown family, all committed to home-grown excellence. Since 1948, Brown's has transformed from a small, simple farm and roadside stand into a 29,000 sq. ft. farm market and one of the region's favorite family destinations. The business is currently run by Mary Brown, wife of the late Dave Brown.
Contact Us