Venue Details & Rates
Weddings in the Orchards
Whether it's the early morning mist over the orchards or the way the sun kisses the leaves of the apple and peach trees at sunset, you can find a little bit of magic everywhere you look. Since 1948, Brown's has transformed from a small roadside stand to one of the region's most-loved destinations. Those humble beginnings mixed with strong family values run through the very core of the Brown's Orchard experience. Our staff focuses on the smallest details to make your wedding an event you'll cherish forever. Our budget friendly wedding package is a reflection of what we do best—bringing the comfort & beauty of nature and the bounty of the harvest to your special day. Your appley-ever after begins at Brown's! We also offer two Sunday Petite Wedding package options for those looking to celebrate with an intimate group.

Our tent can also be rented out for graduation parties, reunions, showers, birthdays, anniversaries, corporate events & more. Get detail on tent rental here.
Orchard Wedding Details
Petite Wedding Packages Info
Tasteful creations start with Brown's
Wedding Catering
Brown's Farm Market is bringing our farm fresh fruits & vegetables, Pit BBQ meats and award-winning bakery desserts to your special day. Brown's Catering Team brings together good food, good friends and good times. Whether you prefer the rustic charm of orchard-inspired dishes, finger-lickin' BBQ or the elegance of a formal affair, Brown's offers the opportunity for you to share your vision and let us make it a reality.
Wedding Catering Menu
"Getting Ready" Catering Menu
Say thank you!
Favors and Hotel Welcome Gifts
Our favors, placecards & welcome gifts give you the opportunity to provide your guests with a customized expression of gratitude for attending your wedding. From our famous sugar cakes and whoopie pies to mini jam jars and s'mores, we can help you find a delicious treat you're guests will love.
Favors & Gifts
NEW! Donut Wall
Best Bakery in York County
Wedding Cakes
Brown's cake decorators promise you a special cake that is not only beautiful, but delicious! Stop in and let us help you find the perfect cake for your special day. Our cakes combined with our mini dessert bar, cupcake bar or apple cider donut wall will WOW your guests! Our bakery trays are great for Bridal Showers too!
Wedding Cake Guide
Now Booking for 2022 & beyond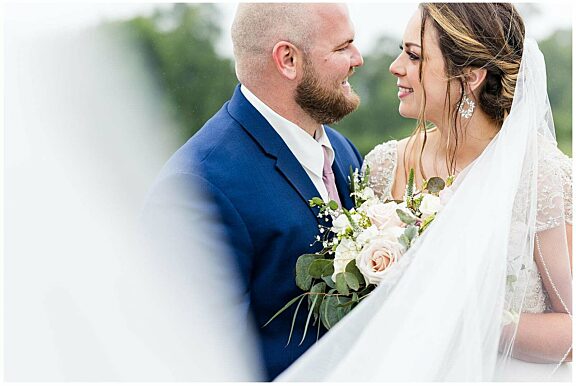 Have your wedding at Browns
Testimonials
Great team!
Brown's Catering and Venue site are featured on The Knot.


You totally had my vision from the beginning. I had total faith in your team. Not all venues handle all that you guys do; it makes planning so much easier and more enjoyable!
Jamie, bride