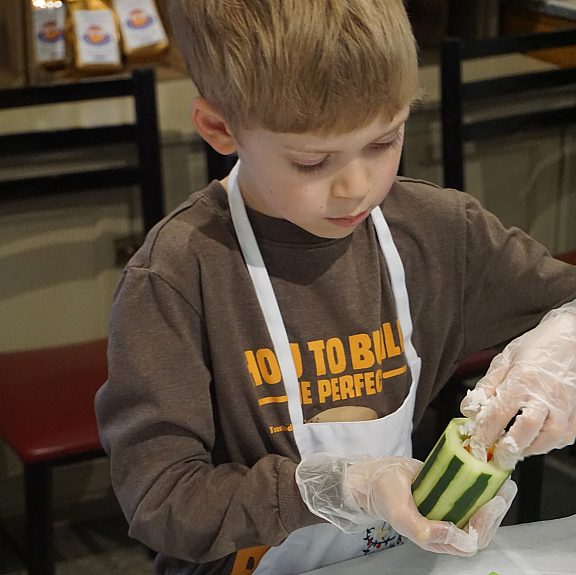 Where memories are made
Upcoming Events
Visit the Easter Bunny Friday & Saturday, April 2nd & 3rd!
Come experience Brown's Orchard! We strive to creative unique family experiences and lasting memories. We invite you to visit us throughout the year for art and music, special dinners, educational events and fun with food!
Upcoming Events
Education
School Tours & Group Tours
Due to COVID-19, we are not booking any tours at this time.
We take pride in our orchards, farm, gardens, market and employees and love to share that with the community. The perfect way to learn about the importance of farming, food production, and respect for nature is to visit a real working farm. Our tours are fun and informative for all ages. It's no wonder that teachers and bus tour companies return year after year to tour Brown's Orchards.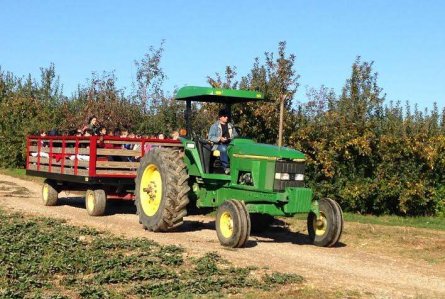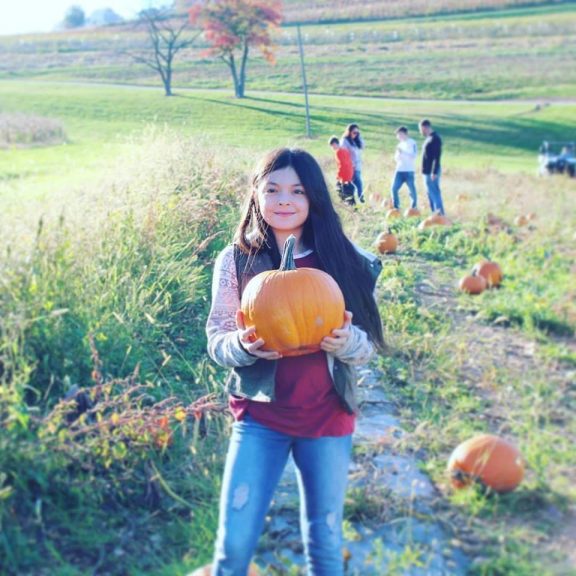 Our Yellow Church Road Farm
Pick-Your-Own Farm
NO APPLE OR PUMPKIN PICKING THIS YEAR!
(Please arrive at least one hour before closing time to allow enough time to check in and pick)
Brown's offers Pick-Your-Own fruit at our Yellow Church Road Farm during the growing season. It is a wonderful experience to share with family and friends. Pick-your-own is relaxing and kid-friendly, a chance to enjoy nature and appreciate where food really comes from.
PLEASE NOTE: This is a farm, please dress accordingly with closed toe shoes. You can expect the plants to have thistles and thorns. Some areas may be muddy. Sunscreen is advised. And yes, there are bees. For the safety of our customers, NO PETS ALLOWED on our pick-your-own farm.

PYO Farm is Closed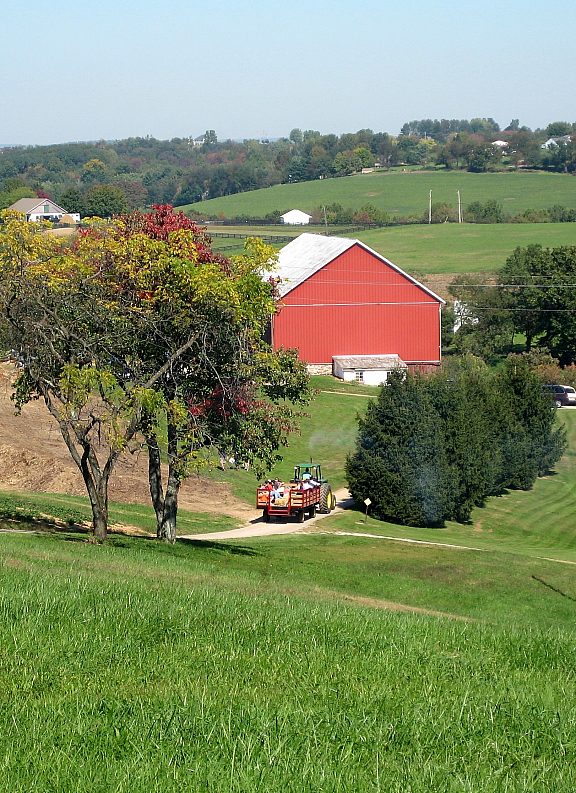 Fall Fun
Wagon Rides
DUE TO COVID-19, We will not be offering wagon rides through our farm.
Brown's offers tractor-drawn wagon rides around our scenic Pick-Your-Own farm on Yellow Church Road.
PYO Farm is Closed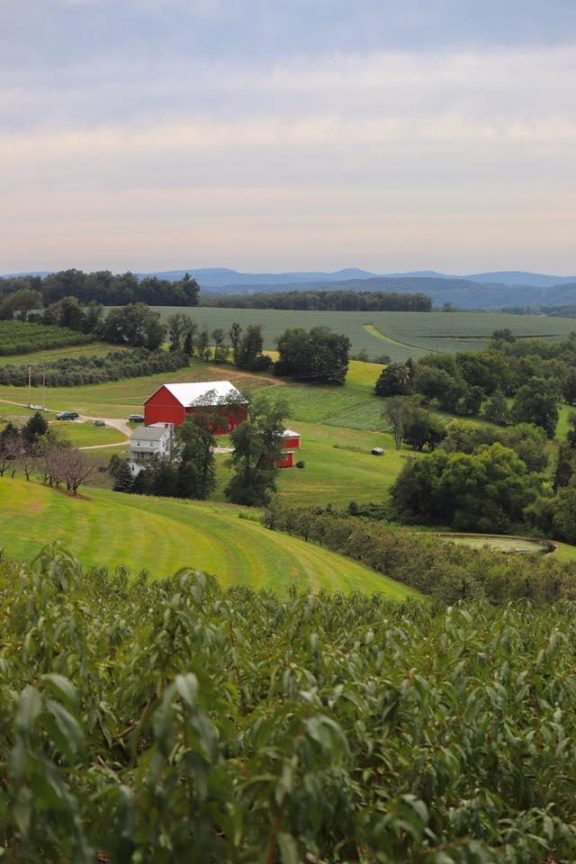 Farming Practices
Orchard Life
Amidst the rolling hills of Southern York County, PA, Brown's Orchards stretches across 200 breathtaking acres of rich scenic farmland. Brown's grows & sells its own asparagus, strawberries, cherries, raspberries, blueberries, peaches, sweet corn, nectarines, plums, apples, pears, and pumpkins. To keep the harvest coming year after year, we practice Integrated Pest Management (IPM) methods. These farming practices limit the use of pesticides. We monitor each crop intently so we can make wise decisions about pest or disease control. Brown's Orchards are managed by Andrew Salisbury.

More on IPM