chef recommends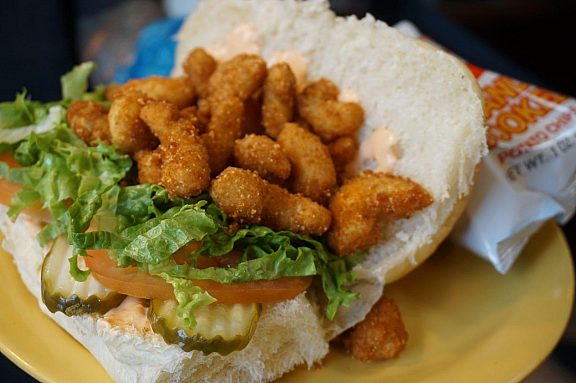 Lunch
Check back soon...
New specials coming soon.
Brown's Ham & Cheese Omelette
Apple & Bacon Grilled Cheese
Chicken Bacon Ranch Grill
Roast Beef & Cheddar Panini
Kids Meals
Hot Dog. Chicken Tenders. Grilled Cheese. Mac-n-Cheese. Hummus Veggie Wrap. Served with chips or veggies & dip, apple slices and kids drink.
Southwest Quinoa & Chicken Wrap