chef recommends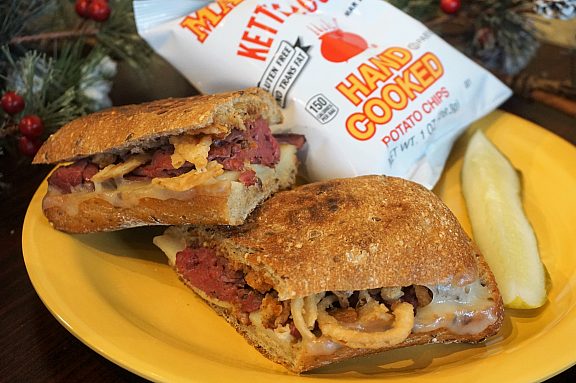 Lunch
Kris Kringle Panini
Sliced London Broil, Swiss Cheese, Crispy Onion Straws, KC bbq sauce and Au jus on Multi-grain Ciabatta.
Brown's Ham & Cheese Omelette
Yogurt with fruit & granola
Roast Beef & Cheddar Panini
Kids Meals
Hot Dog. Chicken Tenders. Grilled Cheese. Mac-n-Cheese. Hummus Veggie Wrap. Served with chips or veggies & dip, apple slices and kids drink.
Southwest Quinoa & Chicken Wrap